Follow next steps to create your Open MyQttHub.com acount to start sending and receiving MQTT messages.
Go to myqtthub.com, and without changing plan, register with your mail address, select user and password:


If everything was ok MyQttHub.com will confirm register received. A confirmation link will be sent.

Now use confimation link to complete your register. It is not possible to use the service without complete register by using confirmation link.

Once completed your register, wait Myqtthub.com team to review your request. It takes very little

Once your account is activated you will receive all credentials to use the platform through PAS (https://pas.aspl.es):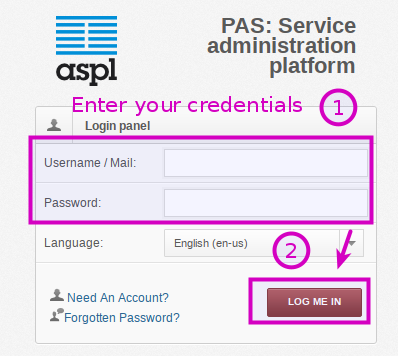 …then, inside activation message:

Inside that activation message you will find:
Access credentials for https://node02.myqtthub.com (MQTT management panel)
Access credentials for https://support.asplhosting.com/c/myqtthub-en (community and support forum)
Additional API configuration, ports, passwords and first steps.